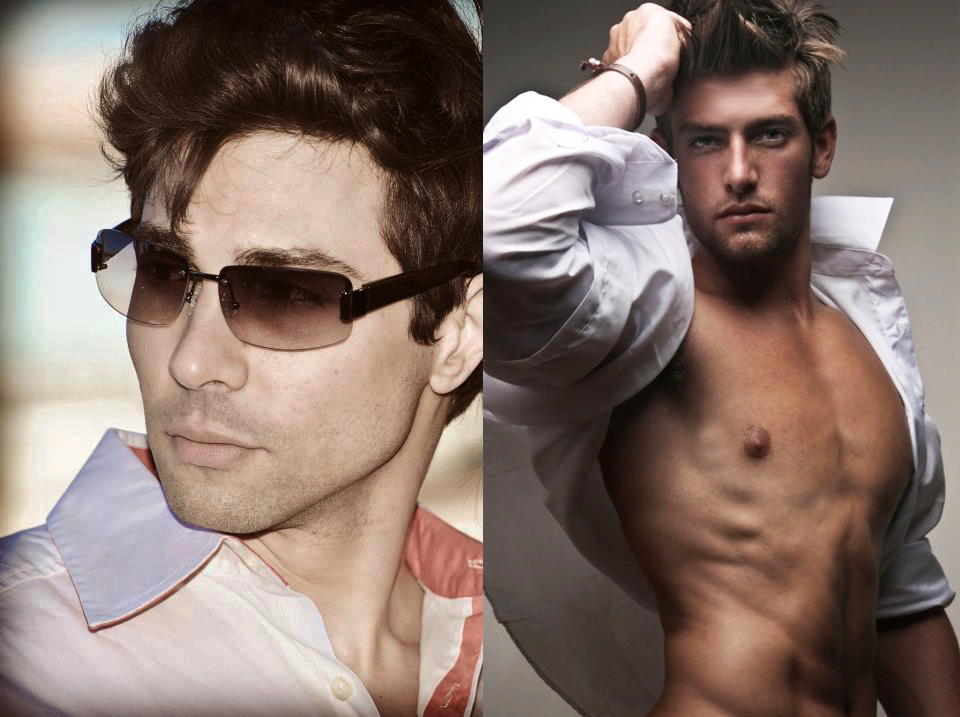 03 Oct

The White Shirt

The white shirt. The ever-so-popular piece for a man. An item that will never go out of style, no matter what trend you pair it with. Every man needs to own a few white shirts. It's just an unwritten law to do so in our books.

Because it reflects light and is cool to wear, white is a popular color for summer wear. The traditional white collared man's shirt is definitely a must-have fashion essential for any well-dressed man's wardrobe. Not only is the shirt a refined choice, it is also a nice classic accompaniment to leisure wear. Getting hot in the shirt as the weather gets steamy? Roll up those sleeve. If you choose an Esposito shirt to wear, let our red trim sneak through for a color pop when rolling up.

White shirts go with either khakis or jeans. Even wear the traditional white shirt with colorful skinny pants/jeans during the warmer months of the year. Use your imagination and combine different outfits together for a day out on the town.

Want to go out at night? Pair up that white shirt with slacks and even a blazer, and you are good to go.

The possibilities are just endless when taking a classic piece and styling it multiple ways. And the best part about a classic white shirt? No one will ever know you are wearing the same shirt 3 times in one week when you style it unique and different each time. A great tip from your designer!